31-Oct-2014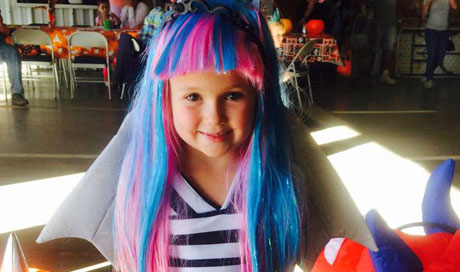 The staff and crews of PGFPD spent many hours constructing their most elaborate Haunted House to date. This years theme incorporated elements from the "Saw" series and a few other scary classics. The haunted house was constructed in the bays in Platteville. In all there were 6 uniquely designed rooms that included the terrifying bathroom scene from "Saw 1", a moving wall that created a sense of claustrophobia, a drop elevator, and of course, a chain saw send off!
There was also many games and activities for the younger kids that helped to make this an awesome "all ages" event.
We look forward to seeing everyone next year!